SPECIAL ACCESSORIES
2016 is the 15th Anniversary of BERKUT™ and we designed a new product line for this special occasion — SPECIALIST.
From 2001 TANY company distributes car accessories under its own brands in Russia. BERKUT™ has become the most popular among them. Car air compressors, bike pumps and other products of this brand are recognized and highly appreciated by customers. SPECIALIST series is based on our experience and know-how.
BERKUT™ SPEC-15 is the central product of this new line. It is integrated into a plastic case which makes storage and transportation easier. Bottom part of the plastic case serves as a tray and allows to use compressor under extreme conditions. New piston group enhances air flow up to 44l/min. Maximum pressure is 10ATM, continuous operating time – 30min.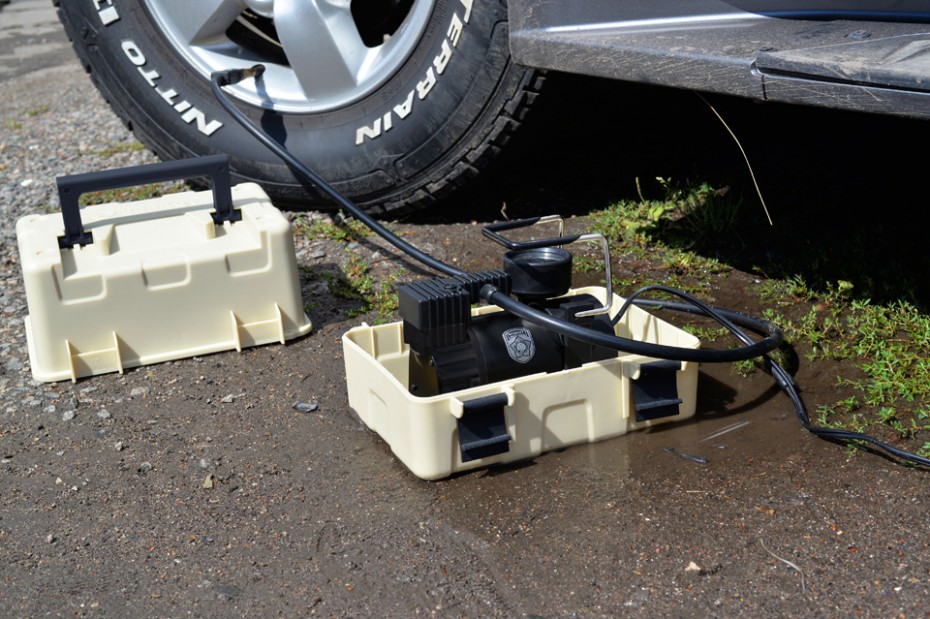 SPECIALIST series includes such products as: bike electric and hand pumps, digital gauges and a special range of jump starters.

CAPACITOR JUMP STARTERS
Jump starters are special because have no battery inside; their operation is based on ultra capacitors technology. Capacitors can get power from a fully discharged car battery even if its residue capacity is 5%. Operating and storage temperature for capacitor jump starters: from -40 °C to +65 °C.
There are 3 models with different starting current:
JSC-300 starting current: 300A
JSC-450 starting current: 450A
JSC-800 starting current: 800A
DIGITAL PRO
The product has extra options to measure tire protector height, threaded fitting for tire nipple and carabiner.
VL-1000
Portable Electric Bike Pump (bike compressor) VL-1000 with built-in battery has a solid hanger and an accurate gauge on hose. For easy and comfortable operation it is also equipped with bright LED light.
VL-15
VL-15 is a high-quality premium Bike Manual Pump. It was developed by a Dutch design studio. Aluminum and steel is a great material mix. The height of the pump increases productivity and operation is easy and comfy. Also it is equipped with a quick joint at the end of the hose for both Schrader and Presta valves.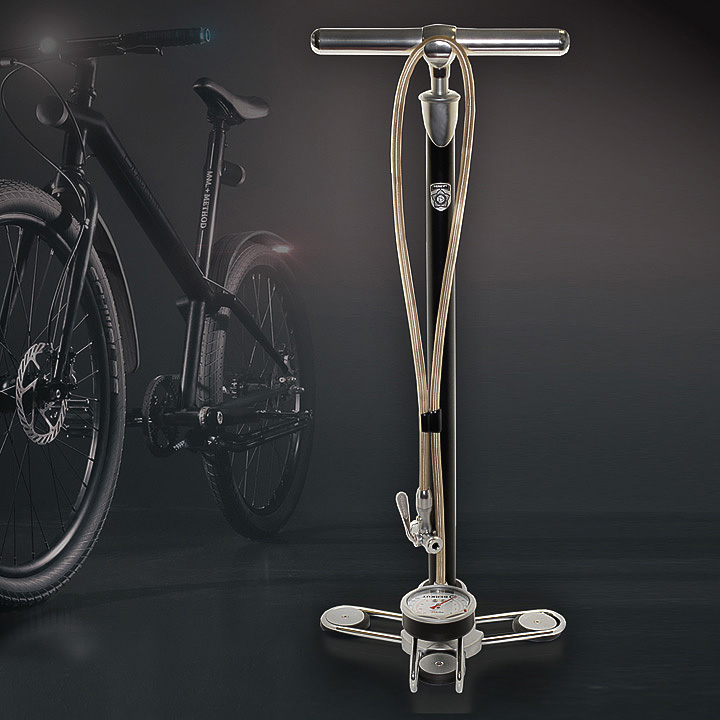 Some products of the series are limited edition. Such products can become a worthy part of professional collections for real car lovers. You will appreciate their quality for sure!